Step-by-Step Instructions
In order to update your payment method you'll first need to log into Marketpath CMS (https://cms.marketpath.com/login).
Once you've logged in, click the user icon at the top right corner of the screen and then click Accounts.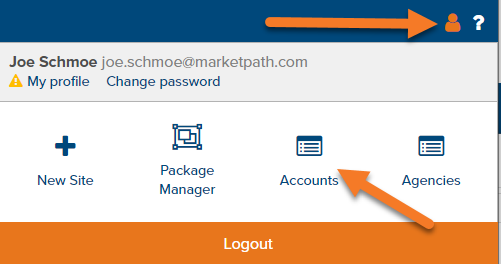 Next, click on the account whose payment method you want to update.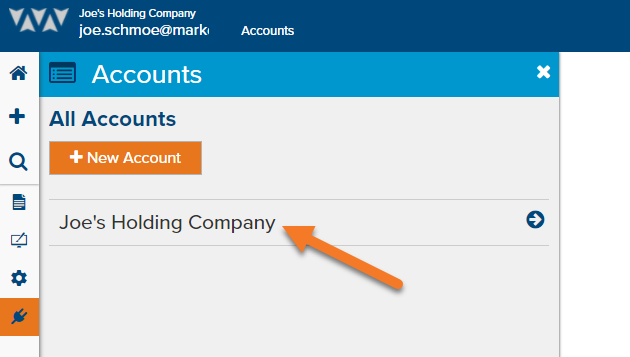 Select Payment Method.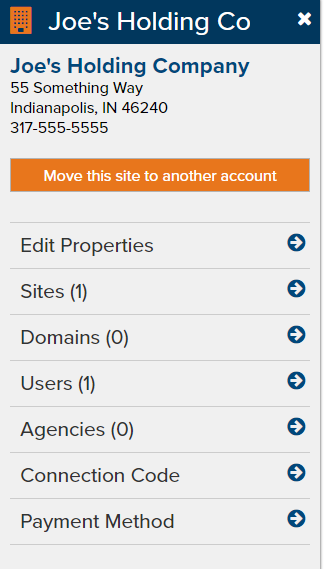 Finally, enter your credit card details and click Save Credit Card.